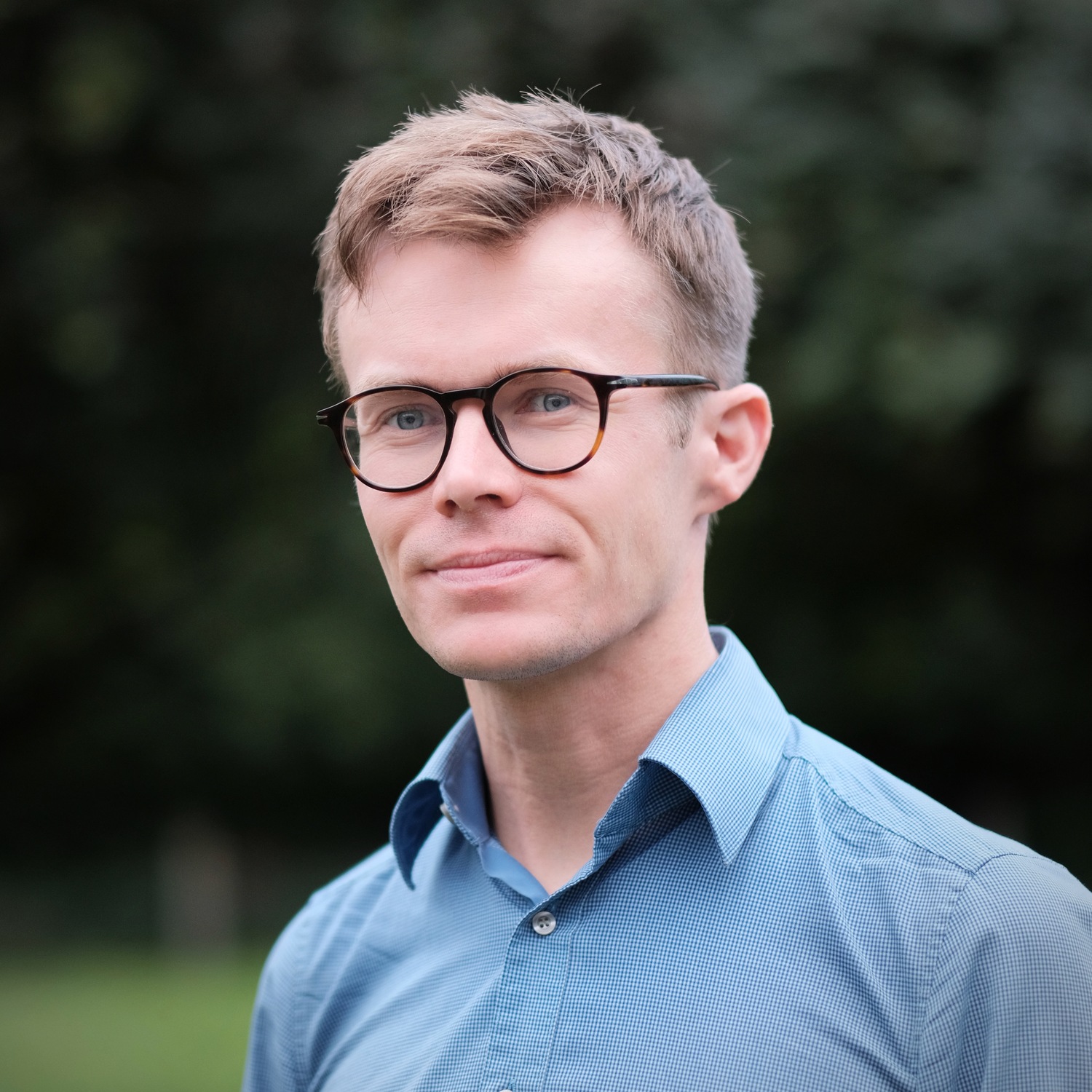 I am an Assistant Professor in Molecular Image Reconstruction and Analysis at KU Leuven, Belgium, emphasizing improved diagnostic image quality through advanced modeling, cutting-edge reconstruction algorithms, and sustainable machine learning techniques.
Born in 1987 in Görlitz, Germany, I spent my childhood engrossed in football and playing saxophone and clarinet in the local music school's big band. In 2005, I moved to Dresden to study physics at TU Dresden, later completing an Erasmus semester at the University of Sheffield in 2009. I earned my Master's in physics in 2011, ranking among the top five graduates in TU Dresden's School of Science.
In 2015, I obtained a PhD (Dr. rer. medic) in medical imaging with the highest distinction (summa cum laude) from TU Dresden / Helmholz-Zentrum Dresden-Rossendorf. Following seven years as a Postdoc at KU Leuven, Belgium, focusing on advanced image reconstruction techniques for molecular imaging, I spent a year as a visiting instructor at Stanford University, CA, working on sodium MR image reconstruction.
In my free time, I enjoy hiking, photography, cycling, as well as supporting the San Francisco 49ers.
| | |
| --- | --- |
| Nov 7, 2023 | Our paper "Resolution enhancement, noise suppression, and joint T2* decay estimation in dual-echo sodium-23 MR imaging using anatomically-guided reconstruction" is accepted for publication in Magnetic Resonance and Medicine and freely available on arxiv. |
| Nov 6, 2023 | Together with Andrew Reader and Kuang Gong, I am teaching the short course "Medical Image Reconstruction: from Foundations to AI" at the IEEE NSS/MIC 2023 in Vancouver. My slides and hands-on examples are here. |
| Sep 11, 2023 | I started a new position as assistant Professor for Molecular Imaging and Analysis at KU Leuven, Belgium. |
| Jan 3, 2023 | The preprint of the benchmark paper on my open source GPU projector paralleproj is now on arxiv. |
| Nov 12, 2022 | My PI from Leuven Johan Nuyts is awarded with the IEEE NPSS and NMISC Edward J Hoffman Medical Imaging Scientist Award. Congratulations Johan! |